Dbztards are mostly the ones using the
Power level
logic within a debate to try to place characters at levels they actually aren't on.
Concept of Power levels mean Character Strength: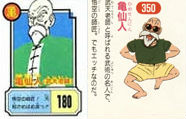 You can see Roshi during
Dragon Ball
had a power level of 180 and by the time of
Dragon Ball Z
Master roshi had a power level of 350 people will claim that his moon feat was done by his power level being vastly high. But yet Roshi has never defeated beings like King Piccolo or Raddits even when his power level was close to Piccolo and Goku in the beginning of Dragon Ball Z.
Debunking:
Bardock had a power level of 10,000 when he revolted against frieza and even still he needed his Ape form and his allies to wipe the life of a planet to conquer it and he didn't in anyway possible survive a planet explosion nor did he deflect a planet explosion. (Even if the Bardock movie isn't canon many times power levels of him having a power level of 10,000 has been stated.)
Master Roshi never defeats beings even below moon level he has lost to Kid Goku with a far inferior power level than his and he couldn't beat King Piccolo as well even when King Piccolo was city level at the time and had his youth.
Piccolo Moon busting feat:
Piccolo by the infamous Kazenshuu states that Piccolo's power level at the time was 406 a far Superior power level than Master Roshi but still below inferior with Bardock and as in the gif he used a simple Ki blast to take out the Moon but he couldn't take out Raditz with single KI blast it took a "Full Nelson" and a charged Special Beam attack to even kill Raditz this would proven not only that Power levels=/=character strength but it shows how inconstant the series is.
Evidence to a few Power levels: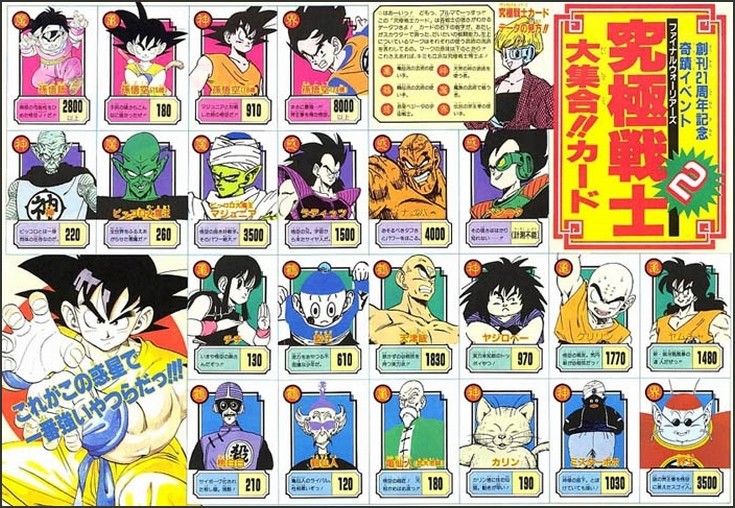 (The fanbase will state it's fake without any official sources so either way it is still evidence.)
Conclusion:
Power levels do not determine a character strength as shown with Roshi and Bardock being fine examples and i know someone will try to say for bardock
"Well Frieza power level was 500,000 during the namek saga."
here is another thing this is 30 something years before Namek Saga so his power level must have been MUCH more lower than it was now since he barely fought and did no real training like he did in Dragon Ball Super Revival of Frieza Saga.
Founder





Age

: 22


Posts

: 5609


Join Date

: 2014-09-19


Location

: Beyond Realm




Similar topics
---
Permissions in this forum:
You
cannot
reply to topics in this forum